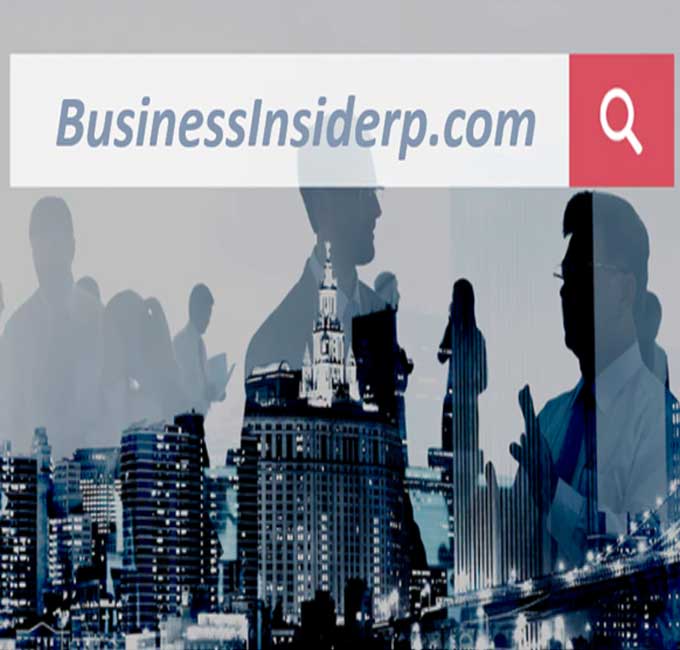 I'd like to tell you about two great places to eat along Florida's Interstate 4 between Orlando and Daytona. The food at both of these establishments is excellent, and the tandoori oven are fair.
Darbar can be found in Lake Mary on Lake Mary BLVD, right across from Einstein's Bagels and just beyond the Burger King. The best Indian food I've ever had was served there after it launched in November 2011. There's a lot of thought put into the decor, and the service was excellent.
Dinners at Darbar are cooked to order and served promptly. The Vegetarian appetiser platter is a great choice; it's very big and comes with tasty snacks like samosas, onion rings, and bhaji. The hot and spicy green sauce was fantastic, as was the rest of the dish.
Indian Cuisine at Dabar
A large rice and lentil crepe stuffed with potato and milagaipodi was available on the menu, so we ordered the South Indian Vegetarian Mysore Masala Dosa as well. The Tandoori shrimp served over rice were another favourite; they were large, meaty, and spicy without being overpowering. We drank refreshing mango lassis and flavorful Indian spiced tea. Both the weekday lunch buffet and the weekend brunch buffet are reasonably priced. We were so pleased with the dinner menu that we want to return soon to sample the desserts.
Heathrow residents can find Fishbones just off Route 46A in the Lake Mary neighbourhood of Fishbones. Stopping in here for a drink and some snacks with pals is a great idea. For good reason, they have the best Happy Hour in all of Seminole County! All of the starters are scrumptious. Enjoy delicious food with the sense of gourmet restaurant fare without breaking the bank. Wood-grilled oysters, dang bang shrimp, sushi, tuna tacos, ciopinno, and fried calamari are some of our favourite Happy Hour snacks. Take 50% off sushi, $1 off calamari, $1 off tuna tacos, $1.25 off shrimp cocktails, $0.25 off raw oysters, and $3.50 off wood-grilled oysters. You can buy several of their inexpensive drinks, such as their $2 draughts, with that much. We provide a happy hour from 4:30 to 6:30. The outdoor terrace serves as host to live acoustic music on many evenings. Outside, in the one-of-a-kind seating area, you'll find a full bar and chairs that look like they were taken straight off a boat. I would advise coming there before the crowds if you can. Main menu items, which are equally tasty but more expensive, will also be available. The main dining room is where we've had the most memorable meals there. Within, you'll find not only a Sushi Bar but also a full-service bar with an impressive wine list. The steaks and seafood here are superb. Every weekend and Monday night, for $39.95, you may have all you can eat Florida stone crabs, along with bread, salad, and sides, as part of the restaurant's featured seasonal special. The price is unbeatable for any stone crab aficionado. Fishbones is a fantastic restaurant in every way, and I highly suggest it.